Welcome from the Friends of New Walk Leicester
Promotional film from the Friends of New Walk (press the play button) or watch on Vimeo.
New Walk
Established in 1785 and winding uphill southwards for about a kilometre, from what is now Welford Place, New Walk bisected common land along the Via Devana, an old Roman road. New Walk is now (2018) lined with buildings embracing many architectural styles and fronted by trees, open spaces, and the Victoria Park at its top. Through the efforts of the City Council, the public and the continuous dedication of the Friends, New Walk remains a jewel in Leicester's crown. A flavour of New Walk can be seen on the eight minute film above.
The Friends of New Walk
In August 1994, Leicester City Council announced a Capital Action Programme to upgrade the New Walk Conservation Area and called a public meeting to consider the initiatives proposed. It became clear that there was a need to form a voluntary association to monitor and comment on these and future planing proposals, as well as other developments affecting New Walk. Consequently in November 1994 three local residents consulted people living and working in the area and the decision was made to form the 'Friends'. Although over the years the Friends have been re-organised, the existing trustees (of 12) still help to maintain the standards initially set out and to ensure that New Walk continues to be a unique and tranquil promenade on which to live and work.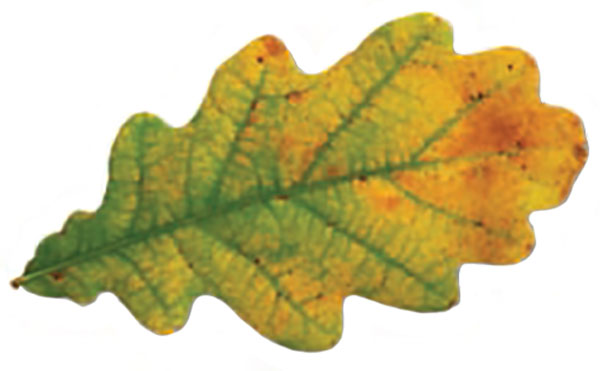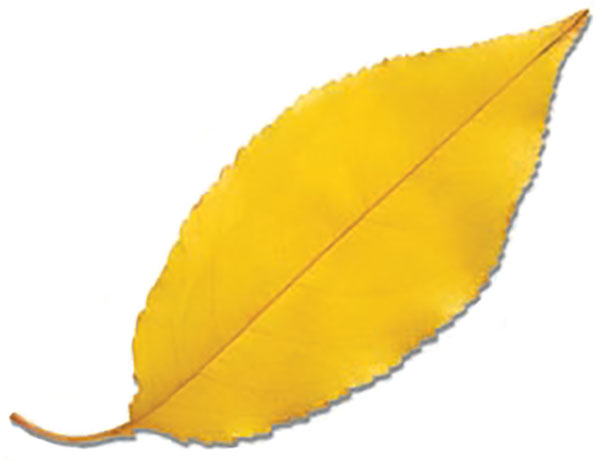 Listed below are some of the activities that the Friends have been and are involved in which could not be achieved without the continuous support of donors and the City Council:
The facilitation and funding body for the erection of public art on New Walk.
A key player on raising English Heritage Lottery Funding for the re-erection of railings.
A catalyst to provide investment by local community in New Walk.
A focus group for Leicester City Council in respect of issues concerning New Walk and the surrounding area.
Ensuring ongoing maintenance of New Walk as a pedestrian way.
Supporting residents and business living in harmony on New Walk.
An observer of planning issues; making representations, where necessary, in the interests of New Walk.
A contributor to licensing and public order/control issues affecting New Walk.
A supporter of art, music and creative events on New Walk.
The Friends are a committee of business people and residents who meet bimonthly as a group and monthly in specialist sub committees. If you require further information please contact us.