Corporate supporters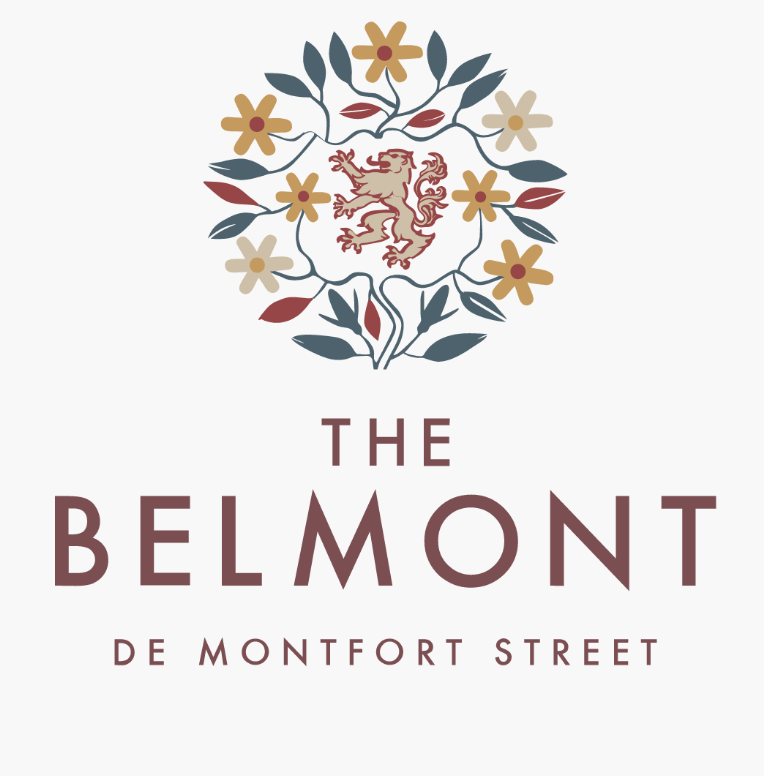 The Belmont Hotel
We are a 4 star luxury boutique hotel in Leicester City Centre (on New Walk). The Belmont Hotel has 74 rooms, a restaurant, meetings rooms, as well as a wedding venue.
Address
20 De Montfort Square, Leicester, LE1 7GR
Telephone number
Email address
reservations@belmonthotel.co.uk
Website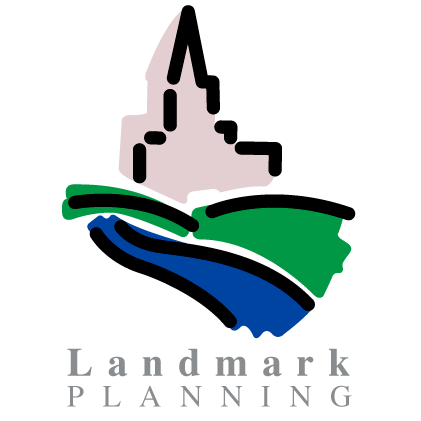 Landmark Planning
Landmark Planning is a high quality niche town planning consultancy based in Leicester operating throughout the East and West Midlands.
Address
10 Salisbury Road, Leicester, LE1 7QR
Telephone number
Email address
Website

You
Criteria
You must be based in the New Walk Conservation Area, and support and invest time into the charity.
What you get
Your full colour logo, name (personal, company or organisation), short description (60 words maximum in length), address, telephone number, email address and website link.
Cost
£50 per year (no VAT added). Contact us to order and for more information.